we need you!
Q: Are you passionate about mental health?    Do you have a brilliant fundraising idea that will really capture the public's imagination? Would you like to help raise funds for SOS Silence of Suicide by encouraging donations during a time when we are having to re-configure our entire service provision?
If  you can answer YES , then please consider fundraising for SOS who have been the extremely lucky beneficiaries of some outstanding fundraising over the last couple of years, through Just Giving and other platforms.
Ideas can be tough to come by, especially innovative ones.  So far, we've benefitted from sky diving, the 3 peak challenge, mountain climbing in Thailand, a young people's musical recital, running marathons and so much more.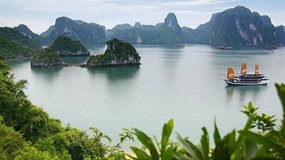 The funds raised vary from smaller amounts to thousands of pounds.  Every single penny adds up.  We are forever indebted to these people, who dedicate their time to help us help others, either because they are passionate about working to improve mental health or because they have had, or do have, fragilities themselves.
Fundraising and the funds developed from it, are a necessity for any Charity in order to survive.  Without the kind donations that support and encourage the fundraisers themselves, many Charities would simply not be able to continue.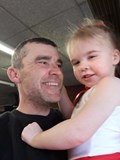 Jade Rowe has raised £90.00
Let's raise money for mental health for SOS Silence of Suicide because it's important we have more services available!
If you would like to help us continue our fight to eradicate the shame, stigma and silence that surrounds suicide and mental health vulnerabilities in general, then please consider fundraising for us.  Let us have the details and we will help promote it for you.  Just Giving is an excellent platform for getting your fundraising initiative up and out there!
The only question remaining is: How will you challenge yourself to fundraise for SOS?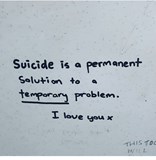 Carlie Dennison has raised $175.56
suicide awareness for SOS Silence of Suicide because Suicide awareness needs to be raised
IT'S TIME TO STOP THE SILENCE
THANK YOU AND GOOD LUCK TO ALL OUR PAST, PRESENT AND FUTURE FUNDRAISERS.